You can find me most Saturdays (weather permitting) at the Santa Fe Artists Market.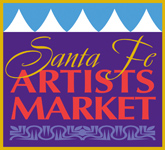 I will either be exhibiting my mixed media art or my new up cycled clothing line. Please feel free to email me to see if i will be at the market and what i will be showing.
Also, the rail runner stops right at the farmers market if you are from out of town and choose not to drive.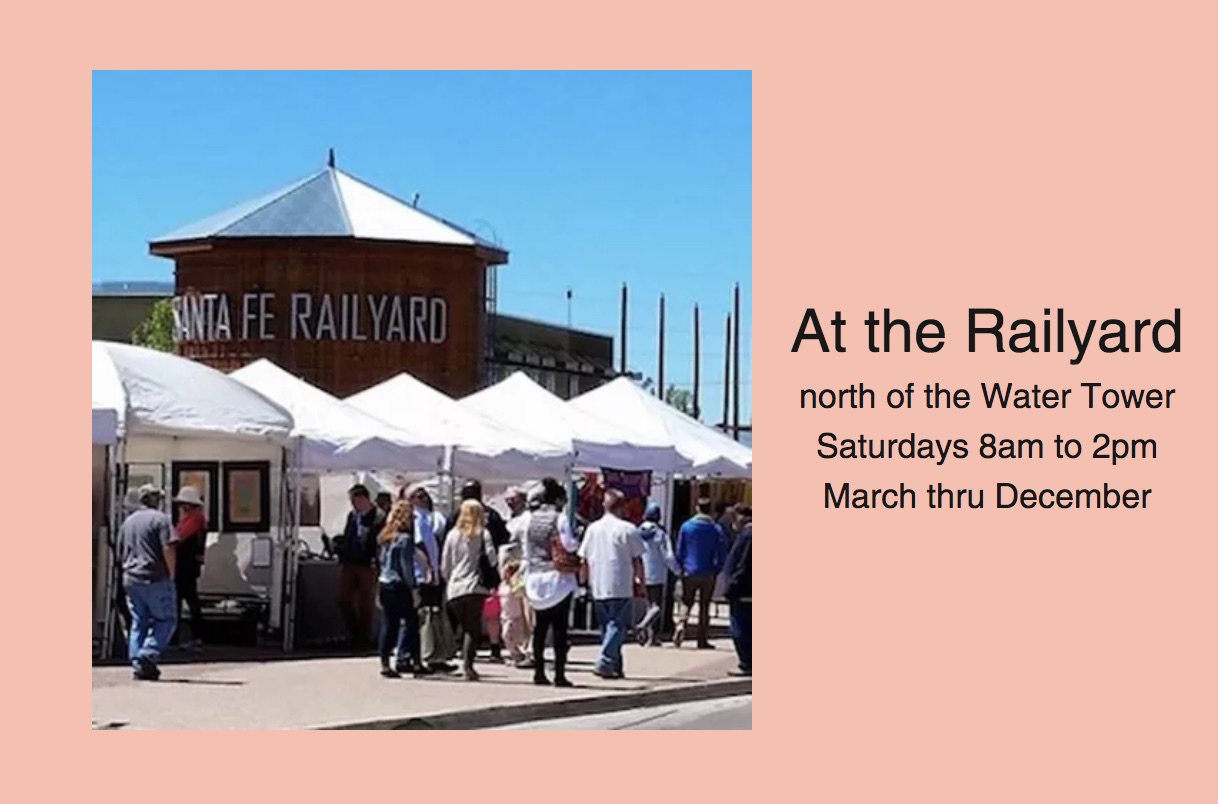 i will be showing at the Rio Grande Arts and Crafts Festival November 23, 24 and 25, 2018 in the Manual Lujan building at Expo New Mexico Fairgrounds in Albuquerque, New Mexico. Please click on the photo below to be taken to their website.